Stop!
This is an OLD article with an OLD video. I've made a new video and a new post with better instructions in both. Click HERE to see the newer video and blog post.
Everything below this is OLD and should be disregarded.
Moving On
Here's how to install Windows 10 on a Chromebook in 2019! Installing Windows 10 on a Chromebook is actually pretty easy and only take a few minutes to prepare for.
Just so we're clear: I'm not saying you should do this. I'm just saying if you want to, this is how.
This isn't mean to be a daily driver situation. It's simply a how-to for those of you who want to try it. I don't endorse doing this.
Be sure to check this website to see if YOUR Chromebook is compatible. If it is, just follow these steps and you're ready to install Windows 10 on your Chromebook!
You need a bootable USB drive with Windows 10 on it before you start.
– Turn off your device, open the back and remove the Write Protect Screw. (THIS MAY NOT APPLY TO YOU AS NOT ALL CHROMEBOOKS REQUIRE THIS STEP.)
– Press Esc + Refresh + Power
– Press Ctrl + D and press Enter to enable developer mode
– Press Ctrl + D to boot Chrome OS
– Once logged in, open a browser tab and press Ctrl + Alt + T to open a terminal
– Type in "shell" and press Enter. If it says "not a command" then you aren't in developer mode
– Paste the following into the shell and press enter:
cd ~; curl -L -O https://coolstar.org/chromebook/setup-firmware.sh && sudo bash setup-firmware.sh
Once this script has run, plug in your Windows 10 USB and reboot. You should see a screen like this: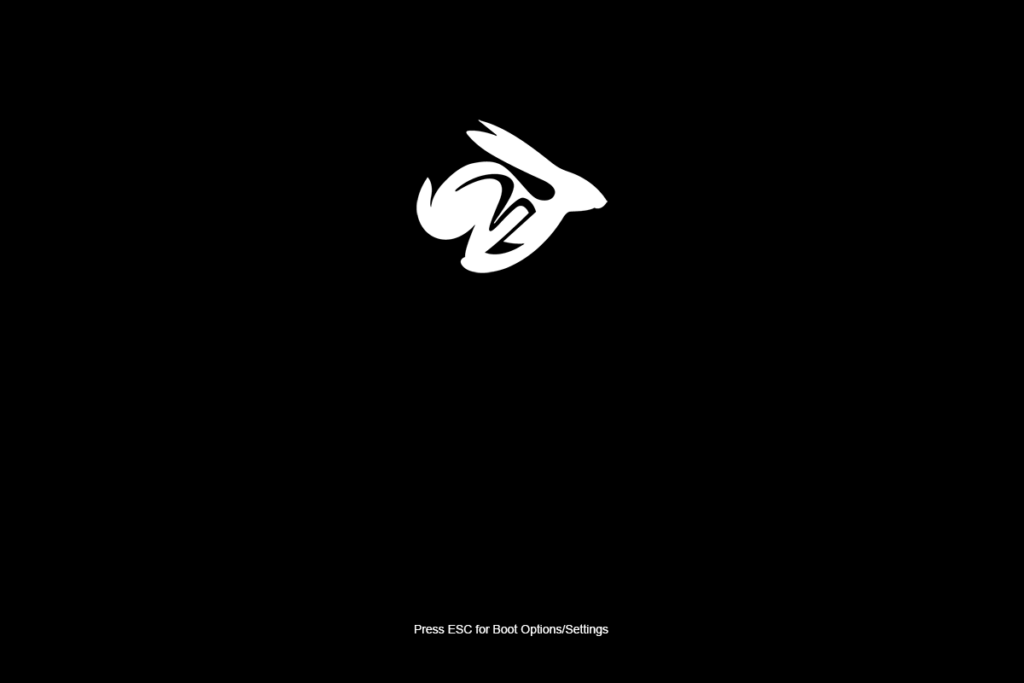 The windows install process should start at this point.
If you see a screen like this, then there's probably something wrong with your Windows 10 USB: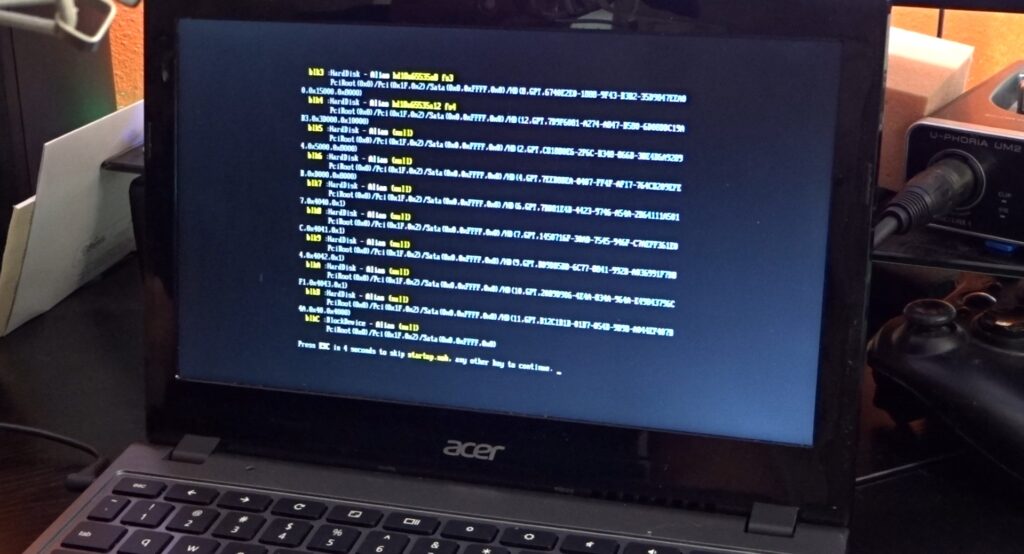 If you DO end up with the screen above and your Windows 10 install won't start, I made a video about that as well.
You can watch the video here: https://youtu.be/hiiDlynlOOY
Otherwise, just go through the Windows install process and you should be good to go. Once you've completed the install, you can remove the Windows 10 USB and reboot.
Windows should now be installed on your Chromebook and you should be good to go.
/=========================================/
Like what I do? Want to be generous and help support my channel? Here are some ways you can support my channel:
Buy me a coffee on Ko-fi! https://ko-fi.com/dbtech
Use my Amazon Affiliate Link: https://dbte.ch/amazon
Support me on Patreon: https://dbte.ch/patreon
Buy some merch: https://dbte.ch/merch
/=========================================/
Remember to leave a like on this video and subscribe if you want to see more!
/=============== FOLLOW ME ===============/
Follow Me:
Twitter: https://dbte.ch/tw
Instagram: https://dbte.ch/ig
Facebook: https://dbte.ch/fb
Subscribe: https://dbte.ch/ytsub
/=============== MUSIC ===================/
Lost Time by eveningland
Licensed under a Creative Commons Attribution license (https://creativecommons.org/licenses)
Promoted by: CFC https://www.youtube.com/channel/UCQLZfGbqS9VRw7KsYIagkrQ